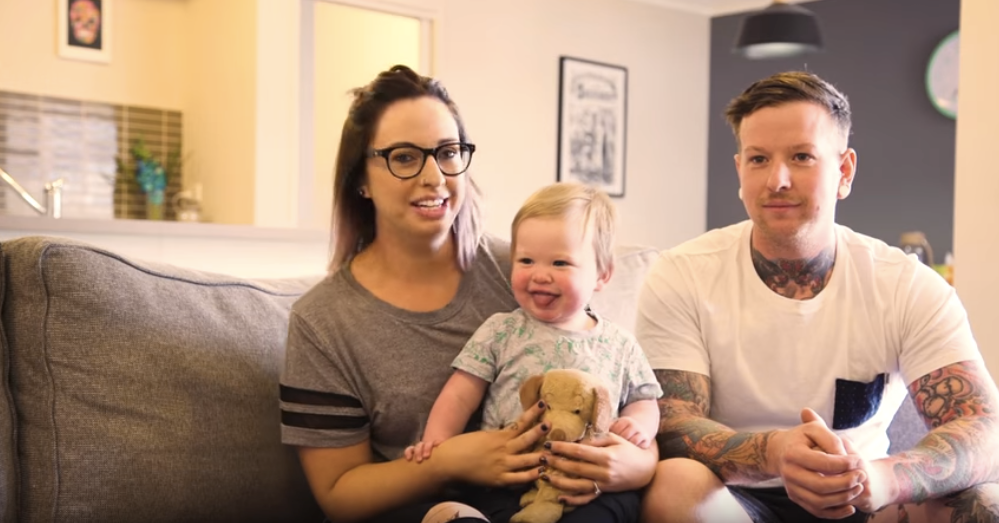 Our Latest Client Testimonials
After experiencing the unexpected loss of my mother, I inherited her home. In doing so I inherited the mortgage payments, maintenance fees and taxes and for months I was losing money. I tried listing the property for sale with a few different Realtors in my area for a year but they couldn't get it sold. It was only when a co-worker recommended SellMyHouseFastinSanAntonio.net. I was able to sell the house a week after submitting my information on their website." – Terry H.
"I was having sleepless nights over how to sell my home fast in San Antonio, TX until I came across your website. 24 hours after submitting my property information on the website I got a call from your company followed up with a cash offer and I sold my house 2 weeks later. Thanks guy's for guiding me through this very stressful time in my life." – Julie K.
"So, I got laid off and within months I started to fall behind on my bills. My house payments were seriously behind and my mortgage company started sending mailing foreclosure notices. Thanks to your knowledge and experience, you were able to step in and convince my mortgage company to stop the foreclosure. The foreclosure would have ruined my credit and any chance to buy another home in the future. I was able to sell my house with no out of pocket cost and avoid a foreclosure on my credit. You guys are amazing at buying houses fast." – Bobby C.
Mark was a huge help with a very complicated closing with one of our rental properties in the San Antonio. My wife and I decided that we no longer wanted the headache of being landlords and wanted to cut our losses and sell quickly. We were able to get the property sold as is with the tenants in a matter of 15 days." – Luis & Mary L.