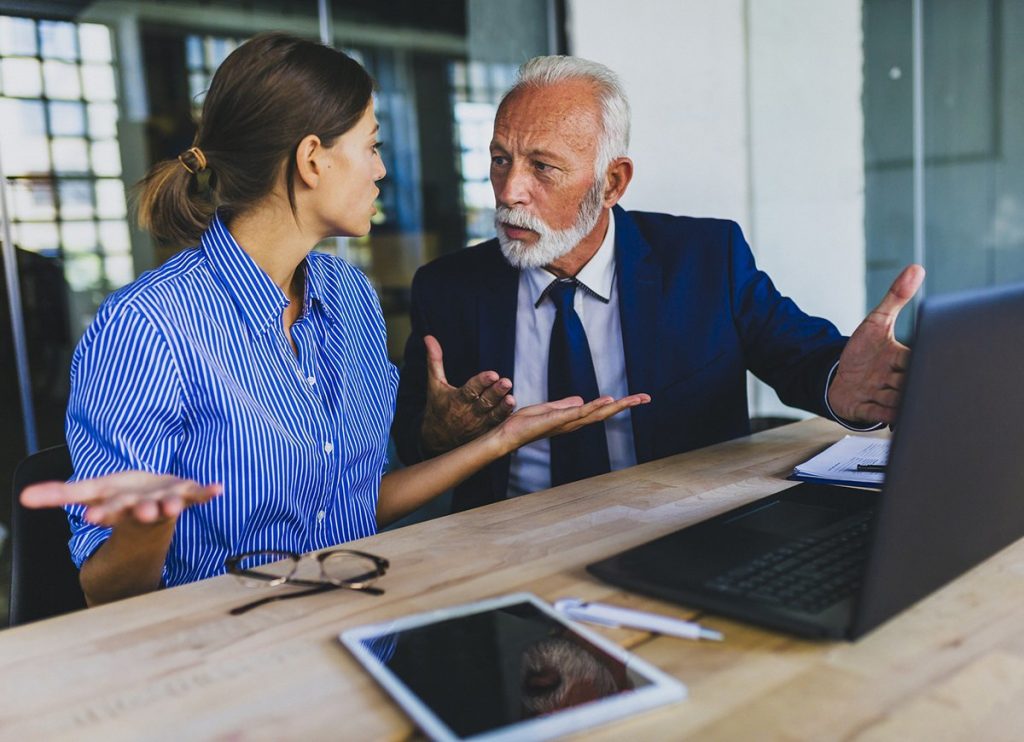 7 THINGS HOMEOWNERS SHOULD KNOW ABOUT WORKING WITH A REAL ESTATE AGENT
Are you planning to sell your house or in the market to buy a new home? If your answer is yes, you might have considered working with a real estate agent to make the entire process easier. However, before you decide to work with a realtor, it's essential to know what the costs and risks are beforehand to avoid regrets in the future. Moreover, knowing these things will help you understand how hiring and working with agents works.
Here are the 7 things that homeowners should know about working with an agent that can be either great or not to help sell their home:
EASY NEGOTIATION
Real estate agents can be convenient when it's your first time selling or buying a house. They are usually hired to make negotiations with buyers or sellers as simple and easy as possible. When you work with them, all the talking, meetings, and selling is done by the agents, which means that you can just relax and wait until a deal is made.
Most of the time, finding a buyer or seller is quite a challenge, but with the help of a realtor, it's their job to list your house and find someone to either buy your house or sell their house to you.
SERVES AS GUIDE AND ADVISOR
Since real estate agents are professionals in their field, they have the best training, education and experience to handle everything that involves buying and selling houses. So, first-timers, they will serve as your guide and advise you on the best possible course action to close the deal. However, it's essential to be keen about choosing the right real estate agent to work with since not all agents are alike.
MUCH HIGHER COST TO SELL
Although working with a real estate agent or brokerage company can be beneficial, you should know that there are also cons, like the high costs of commissions as the seller. Hiring and working with realtors, you need to have enough funds available to pay your agents commission for selling your house. You will more than likely need to deal with other repair expenses before actually listing the property with an agent on the MLS to sell your house. Moreover, not to mention the hefty 6-8% commission that real estate agents charge sellers for finding a qualified buyer to buy the property from the sellers upon closing.
MUCH MUCH LONGER WAITS
Sure, the process of selling your home can go smoothly as planned. But most of the time, you have to wait for 6 months or more before you get an offer. Moreover, there is no real exact time frame or date of when this will all happen. You really have no idea how long you will have to wait so you can't really make any serious plans to move ahead of time. And the absolute worst thing is that you might even end up missing out on buying your dream home because you are tied into a contract with a realtor that's not producing any results.
NO GUARANTEE THAT YOUR HOUSE WILL SELL
Even though your house is listed by your agent on the MLS for your asking price does not in any way guarantee that it will sell for that amount. As mentioned earlier, you might have to wait and keep waiting until someone makes a decent offer. However, even if someone has already made an offer that you accept, there's no guarantee of closing the deal and therefore most offers are not a hundred percent until you get to the closing table with the buyer. It's not uncommon for the sale of a house to take more than one offer to finally find a qualified buyer and close the sale that you've been waiting for.
NOT ALL REALTORS ARE THE SAME
Most real estate agents genuinely work with their clients and provide fair service. However, there are also plenty of agents that are only after the commission that they'll get. So, better choose the realtor willing to help you overcome problems that might occur along the process.
You can find the right agent to work with by asking your co-workers, family, friends for referrals or by checking the company's information and reviews online.
EXPLORE YOUR OTHER OPTIONS
Working with realtors might seem like the best and easiest option that you can think of to quickly sell your house, but there are other paths to explore. You can also sell your house fast through local cash homebuyers in your area that will immediately make you an all-cash offer to buy your house. Most companies that buy houses for cash will even buy regardless of the condition of the property, whether it needs major repairs or has other issues. Although, it's still up to you if you want to work with a realtor or sell directly to a cash home buyer. Just don't forget to check if the agents or home buying company are legit by asking for google reviews and testimonials from some of their past clients.
Would you like to learn how we can help you sell your house quickly in San Antonio TX? Go here to sell your house and tell us about the house by filling out one of our short forms anywhere on the page. If you've got a property that you need to sell in poor condition in Denver Colorado check out this website to get a no-obligation fair all-cash offer.